Welcome to Our
Healthy You Studio!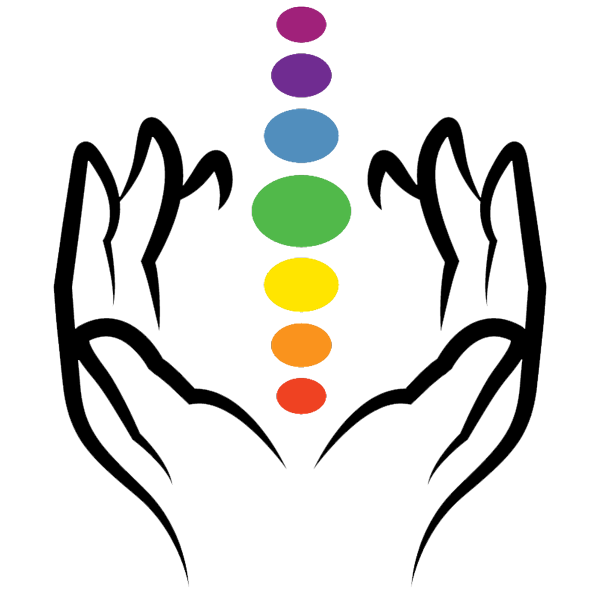 The Healthy You Training and Reiki Studio is based on my experience as an Instructor, Trainer, Reiki practitioner, Reiki Master Teacher, and Loving, supportive Grief Specialist. It is my hope to provide Employers, their Staff, Health Care Providers, Social Service Workers, Caregivers, Registered Massage Therapists, Health & Wellness business owners, and the General Public with access to training and tools for self care to improve the quality of their lives.
Learn More...
I am passionate about providing programs and services that support people in their quest to reduce stress in their lives so that they can live with purpose, passion and awareness. The Healthy You Studio is a center for holistic healing and instruction in Calgary, Alberta. The focus of the studio is to help you to find balance in your life and to live life to the fullest.
Learn More...
Focused on Your Well-Being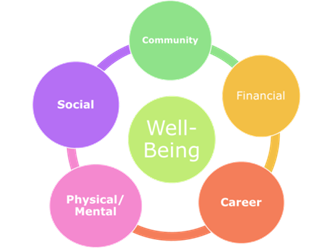 Services Available;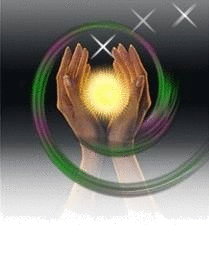 Reiki for People in all stages of life


Reiki for Pets


Kinesiology


Reflexology


Holistic Care

I invite you to experience everything The Healthyou Studio has to offer! It promises to be an amazing journey! Submit an inquiry on our Contact Page to arrange your appointment!


Building Reflexology, Reiki, and Kinesiology into your life is a fabulous Way to Become a Healthier, More Productive Person!
Back to Top
Learn About Reiki